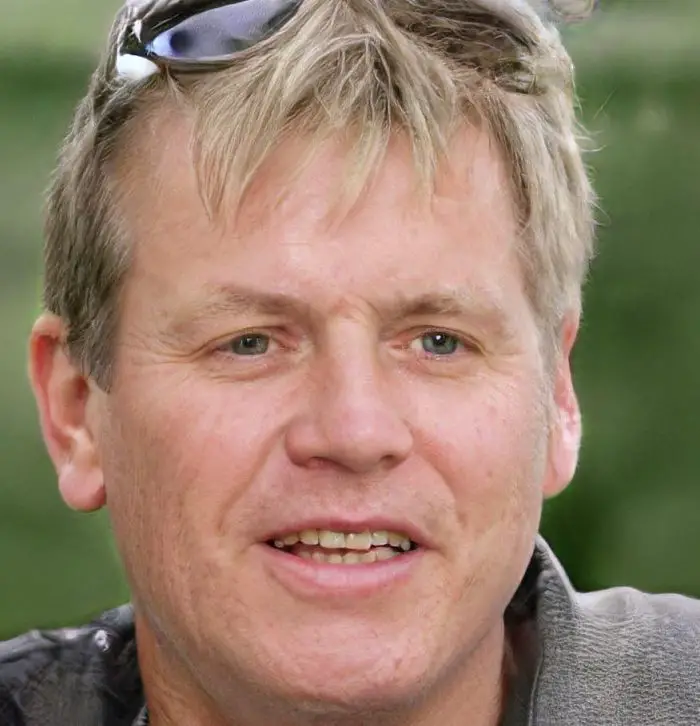 Hi! I'm James Isre.
You Can Be A Grill Master!
If you don't have a lot of experience with grilling, whether with gas or charcoal or electricity, you may be nervous about getting started. I was neither knowledgeable nor experienced when I started my grilling journey.
Now couple of years later I have learned a thing or two and can give you helpful tips about learning to use your grill and understanding the accessories that go with it.
If you don't know how to start charcoal or how to smoke meat, don't be afraid to ask. I'd like nothing better than to get you started on a lifetime of grilling enjoyment!
Practice Makes Perfect
As with any new skill, you may need some practice in order to become proficient at grilling. Don't be afraid to use trial and error – and feel free to ask questions before you embark on a new style of cooking.
With patience and practice, you will join millions of others in discovering that grilling is an enjoyable pastime – as well as a good way to make the food you love. It's never too late to learn to cook in the great outdoors!